Print – Kindle – Smashwords – Nook – Kobo – iBooks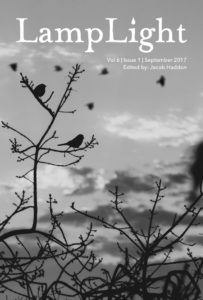 Damien Angelical Walters is our featured writer! Her story, All The Pretty Cages, is of outsiders and freedom. We talk to her about writing, her favorites and what is coming up next!
J.T. Glover's Article, Against Nature, discusses the shorter end of the horror genre.
Fiction from:
Marie Anderson
Valerie Alexander
Andrew Reichard
Nate Southard